On behalf of the RUSH Field Hockey, we would like to say thank you and good luck to Molly Cassidy.
In her year and a half time at RUSH Field Hockey, she is been a huge contributor in RUSH's recent successes with her coaching, mentoring and organization.  She has expanded our RUSH community with her informative newsletters and social media posts; sharing our day to day travels to all, college commitments and special tributes.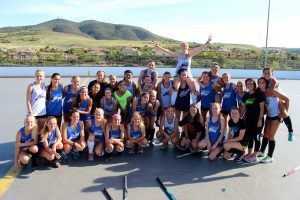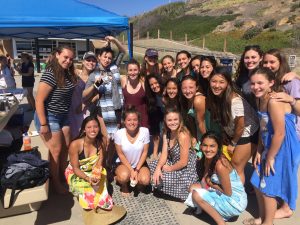 Her selfless energy has brought so much to every training session and competition, allowing RUSH to expand to three competitive age groups.  Our GKs have benefited from her knowledge and are prepared for the next level.
We are so fortunate for all that she brought to the RUSH Field Hockey Organization, but mostly she was a great friend to all.  We wish you all the best in your new adventure.  You will be missed!
Luckily, Molly will continue to remotely oversee our website and social media.  Go RUSH!