Event Details
April 3, 2020

to

May 29, 2020

All Sessions:

$175

Session Dates:

April 3, 2020
April 10, 2020
April 24, 2020
May 1, 2020
May 8, 2020
May 15, 2020
May 22, 2020
May 29, 2020
---
Event Description
Spring League
Spring League 2020-Teams
Spring League 2020-Results
Program Description: RUSH Spring League is an indoor field hockey league played at Kit Carson Sport Center on the covered roller rink. This league differs from winter league in a few ways: Each player will be assigned to a team and teams will be coached by RUSH coaches. Players will be placed on a team in either Division 1 or Division 2 based on the athlete's most recent high school season. Starts March 20 – May 15.
This is a great game to develop your hockey fitness, decision making and dynamic skills. We will continue to play Hockey 5 rules; a new game format recognized by the International Field Hockey Federation.
Game Format:  5 players per side; 4 field players and 1 goalkeeper. Each game will consist of three 12-minute periods. The court is surrounded by boards on all sides to keep the ball continuously in play. No penalty corners. No hitting, but sweeping, pushing, and flicking the ball is allowed. Players can score from anywhere. On Free hits/Long corners (if kicked over boards by GK), the ball has to travel 4 meters before a shot on goal.
Registration: Due with payment by March 10,  2020.
Cost: $175 per player.
How to Register for Spring League: Please understand that Registration is not guaranteed and will be accepted on a first come, first serve basis.
Why RUSH membership is needed: Online RUSH membership registration replaces insurance that the Escondido Sport Center requires. For better convenience, the team coach/managers are NO longer responsible to collect signed consent forms and player I.D. cards that players in the past would have to purchase ahead of time and travel to the sports center to obtain.
Questions?:  Contact sdcoach@rushfieldhockey.org
2019 Spring League Division One Champions
2018 Spring League Division One Champions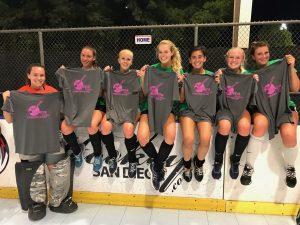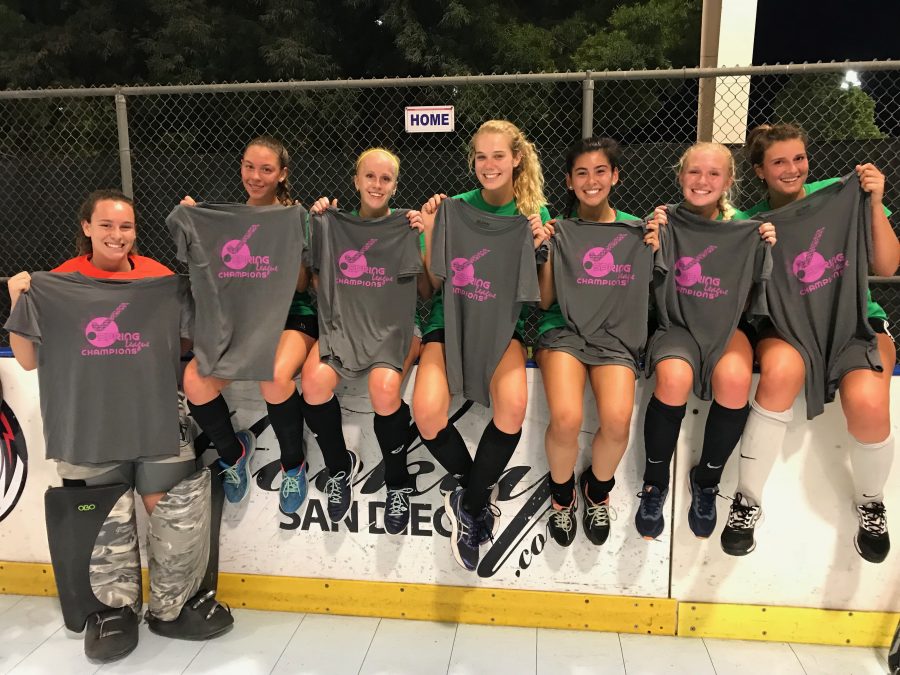 2017 Spring League Division One Champions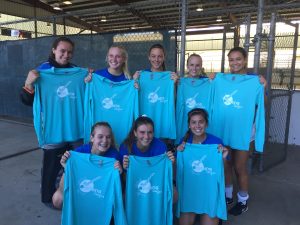 2017 Spring League Division Two Champions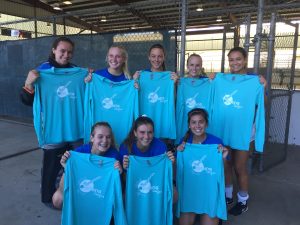 2016 Spring League Division One Champions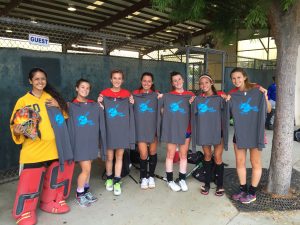 2015 Spring League Division One Champions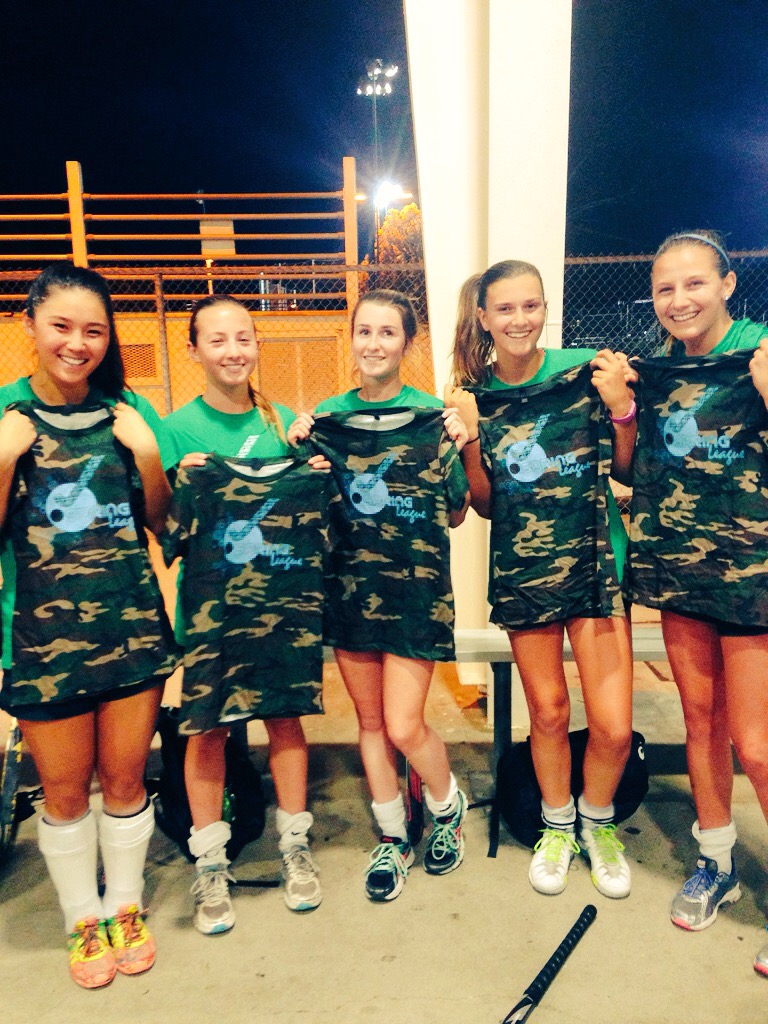 2015 Spring League Division Two Champions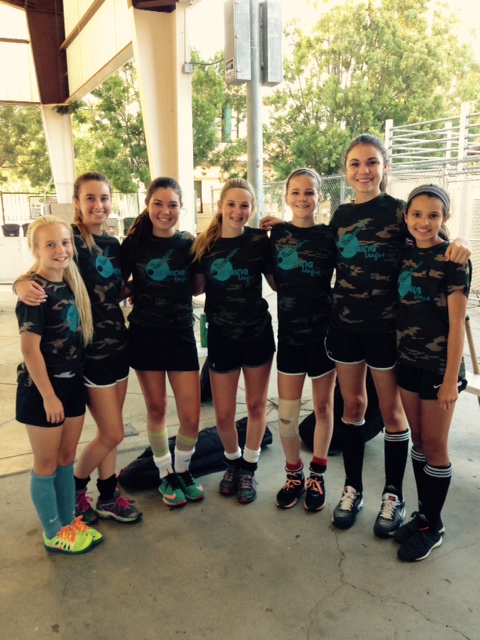 2013 Spring League Co-Champions Division One – S.A.S. & Fhockers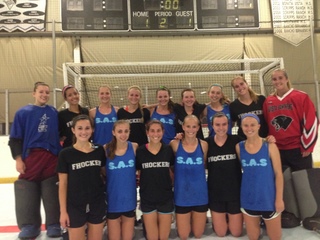 2013 Spring League Champions Division Two – Longhorns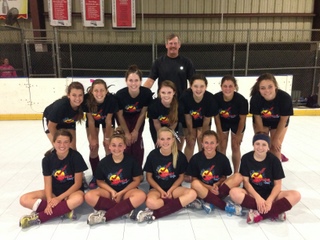 2012 Spring League Champions – One Step Away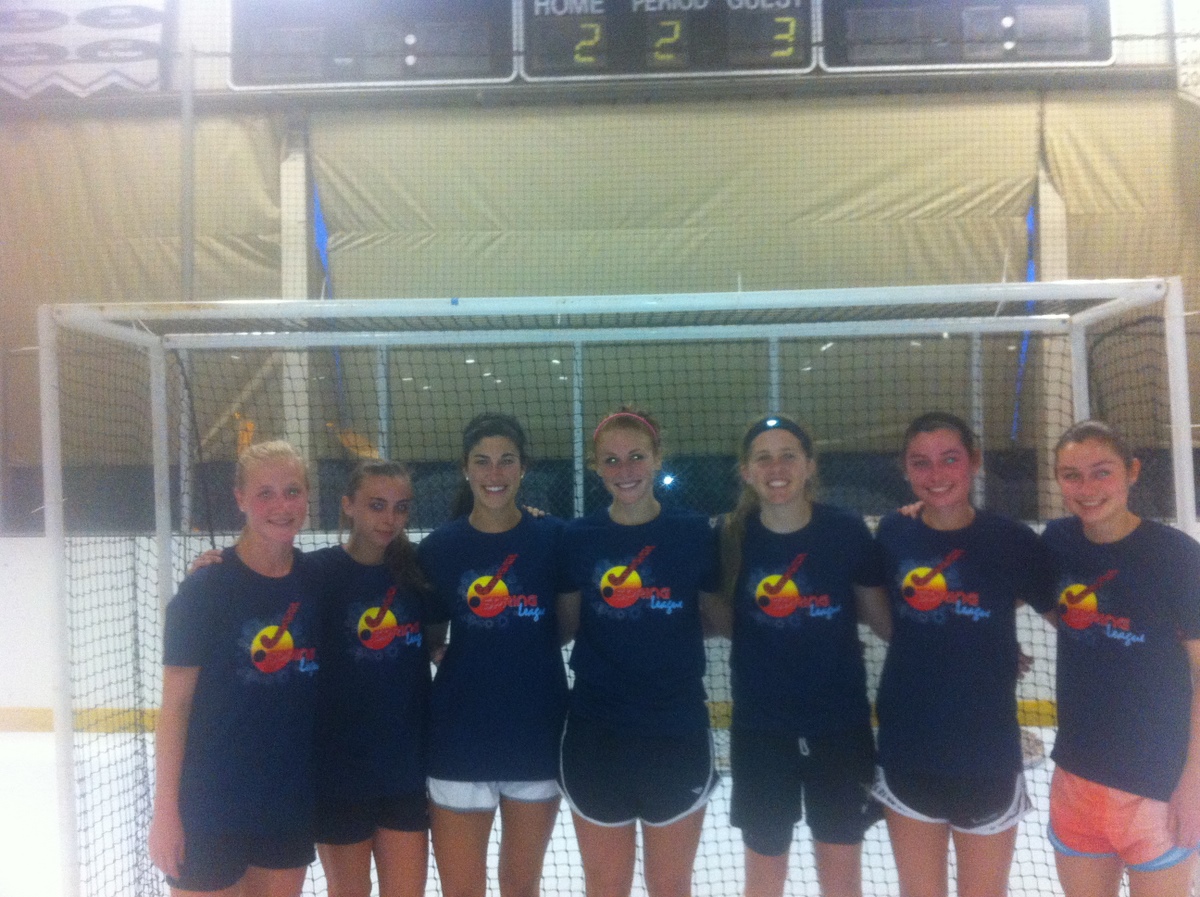 ---
You must be logged in as a RUSH member to register for this event.
If you have already purchased a membership, please login.
If you need to purchase a RUSH membership, please click here:
Membership