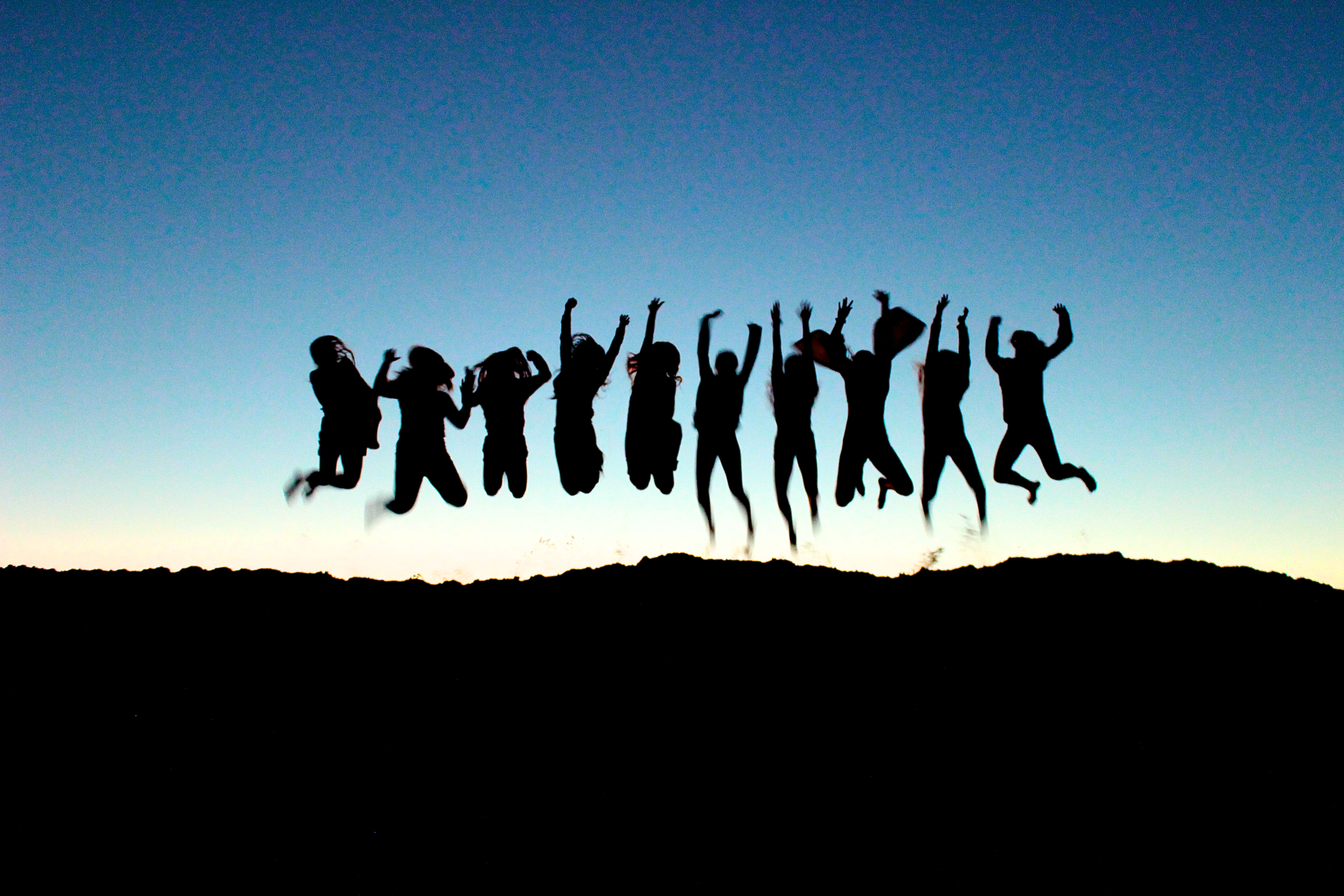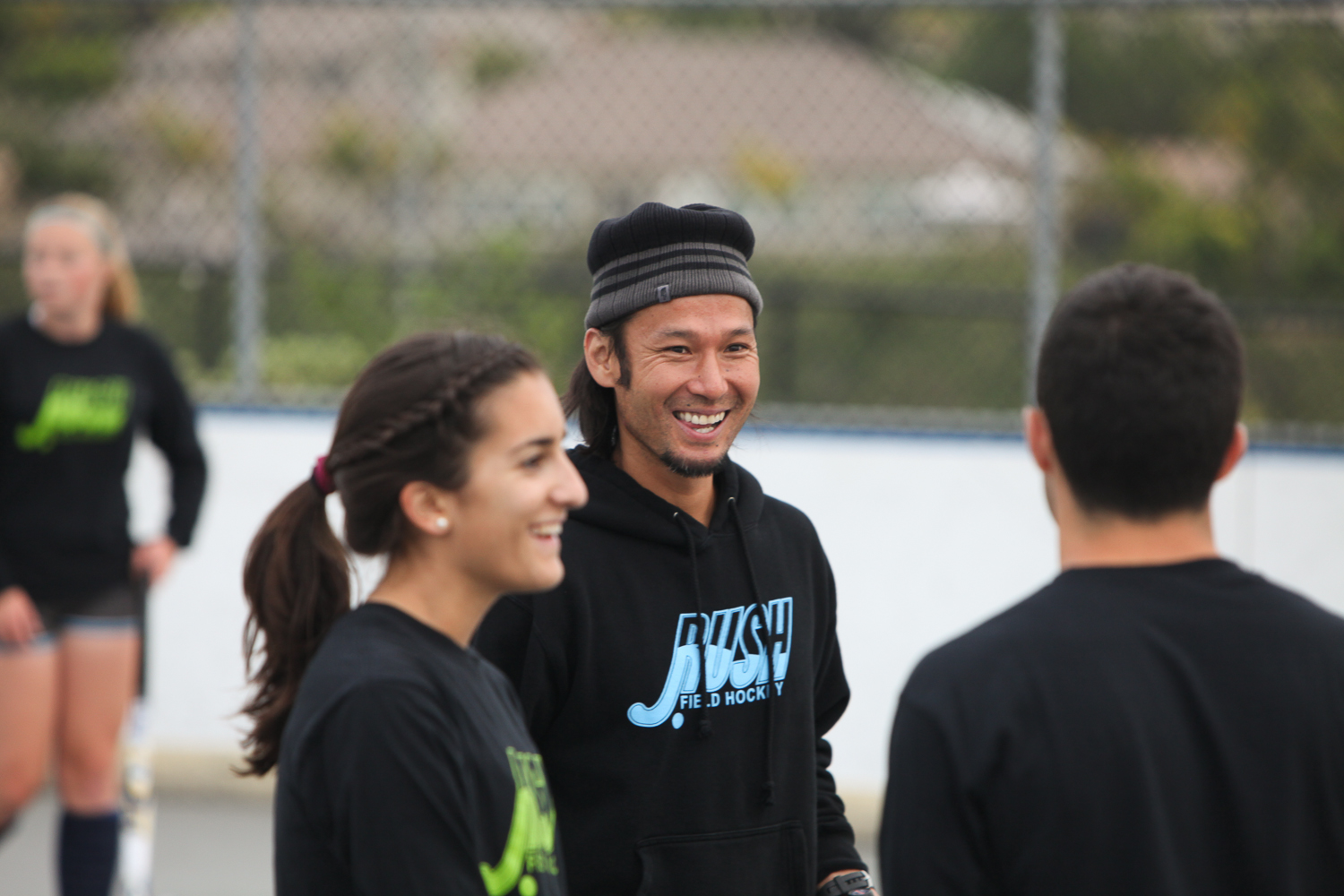 Brian
Schledorn
Director of RUSH Field Hockey
Brian has over 15 years of playing field hockey at the national and international levels. Brian competed internationally on the Jr. National Team for five years. During this time playing in many international matches, Brian competed in two Junior World Cup Qualifiers and served as team captain. Brian's tenure on the United States National Men's team included training for three Olympic Games and playing in two International Pan American Games. In 1996, Brian made alternate to the Olympic Games.
Brian has been involved in the development of field hockey at the national level as Associate Head Coach of the USA Men's National Team from 2017-2020. He is also the head coach of the U16 National team.
Brian has been coaching all levels of field hockey for over thirty years. In 2005, Brian coached the United States Field Hockey Mid-Atlantic team to victory winning the National Championship.
As Director of RUSH Field Hockey San Diego since 2009, Brian has expanded the regional field hockey leagues to four different programs. Brian is the first person in San Diego to build a comprehensive field hockey league program that provides diversified playing opportunities for girls of all ages, year round. Brian has developed technical curriculums for ten multi-leveled training programs and two elite programs. These nationally recognized programs continue to produce travel teams that compete nationally at all major field hockey tournaments. College coaches from all over the country actively recruit RUSH Field Hockey players that have achieved an advanced level of play under Brian's guidance.
Brian received his AA in Culinary Arts from the California Culinary Academy and his bachelor of science degree from University of Pennsylvania in Sports Management.