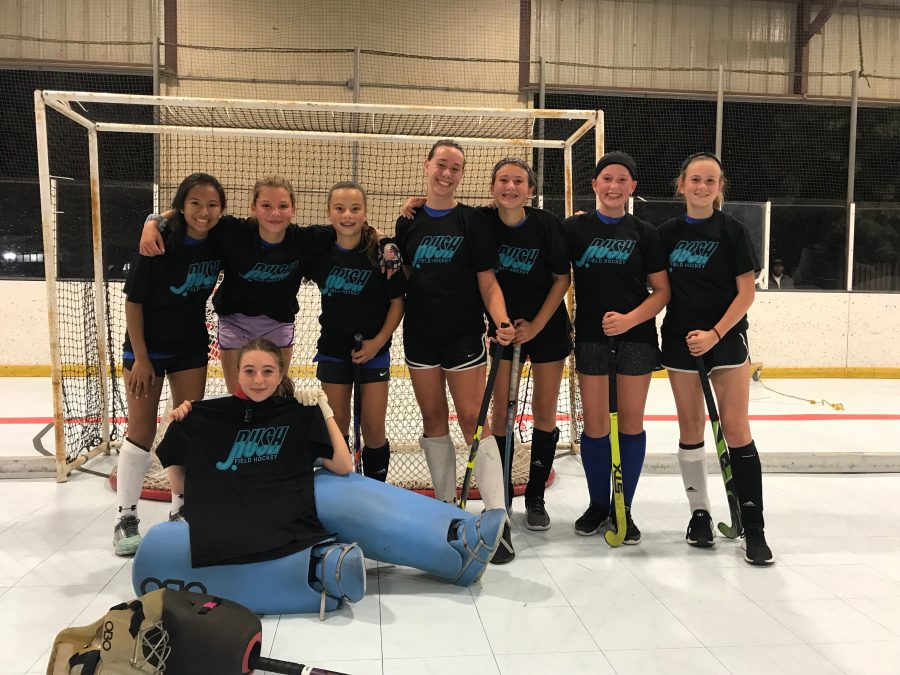 Event Registration Will Open
on
August 1, 2022 7:00 am
in
Event Details
September 17, 2021

to

October 29, 2021

All Sessions:

$125

Session Dates:

September 17, 2021
September 24, 2021
October 1, 2021
October 8, 2021
October 15, 2021
October 22, 2021
October 29, 2021
---
Event Description
FALL LEAGUE 2022
RUSH Fall League
Escondido Sports Center
3315 Bear Valley Parkway, Escondido, CA 92025
League Starts September 16 – October 28. Games will be played on Fridays evenings.
Fall League is new to RUSH. Similar to our other leagues, we have adopted the Hockey 5s Game Format to increase the speed of the game for all levels. Fall League is for U14 players looking to be coached by RUSH Players and coaches to prepare for their upcoming season. Games will be played at Escondido Sports Center in Kit Carson Park on one full-sized enclosed rink. We add end line boards to keep the ball in play!
Teams
Schedule
Game Format 2022
Hockey Kit: Stick, mouth guard, Shinguards, COURT or RUNNING Shoes & White shirt
** All Games are played on the Roller Rink.
Registration: Due with payment by September 9, 2022. Cost: $150 per player.
Please understand that Registration is not guaranteed and will be accepted on a first come, first serve basis.
Questions? Contact sdcoach@rushfieldhockey.org
Yanagi wins Fall League Championships!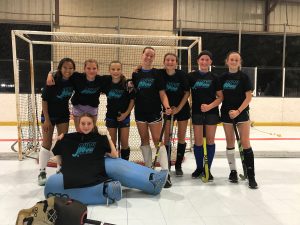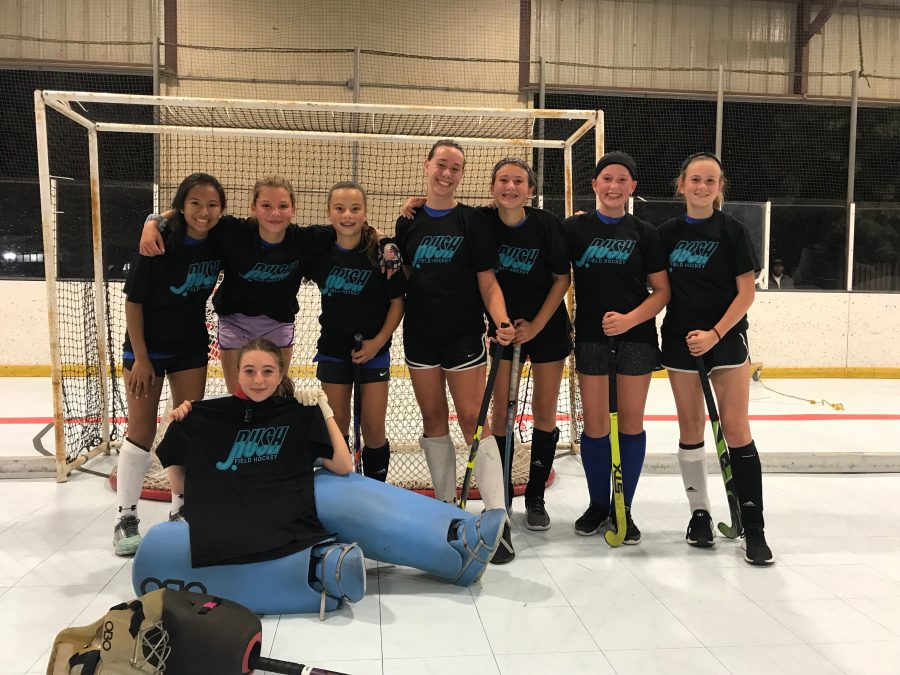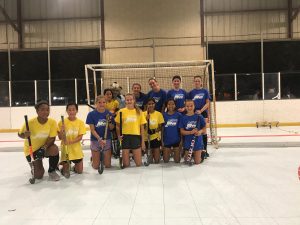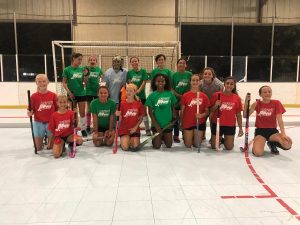 Co-Champions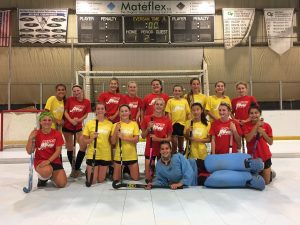 Co-3rd Place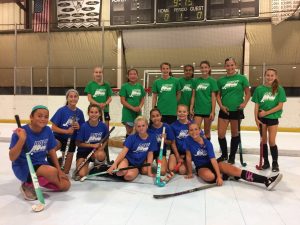 This event is coming up. Event registration has not opened. Please check back on August 1, 2022 7:00 am.