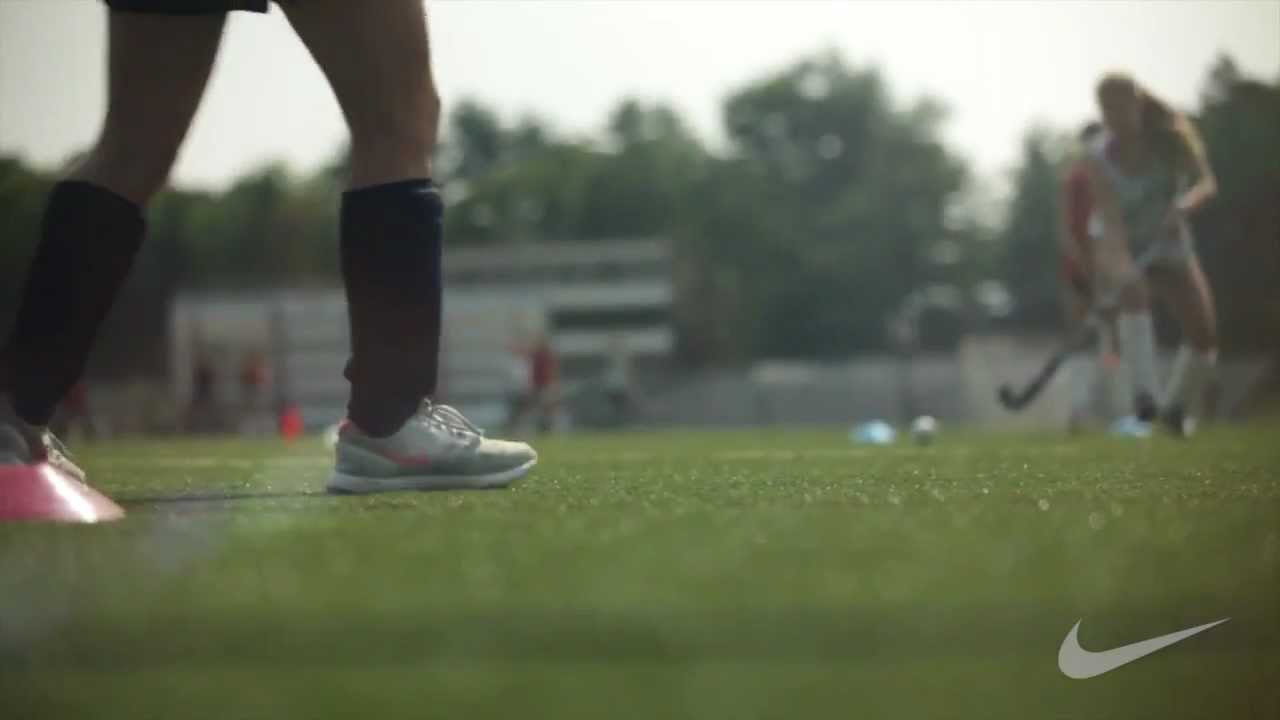 Elite Performance Group Directory
Sophie Rosenblum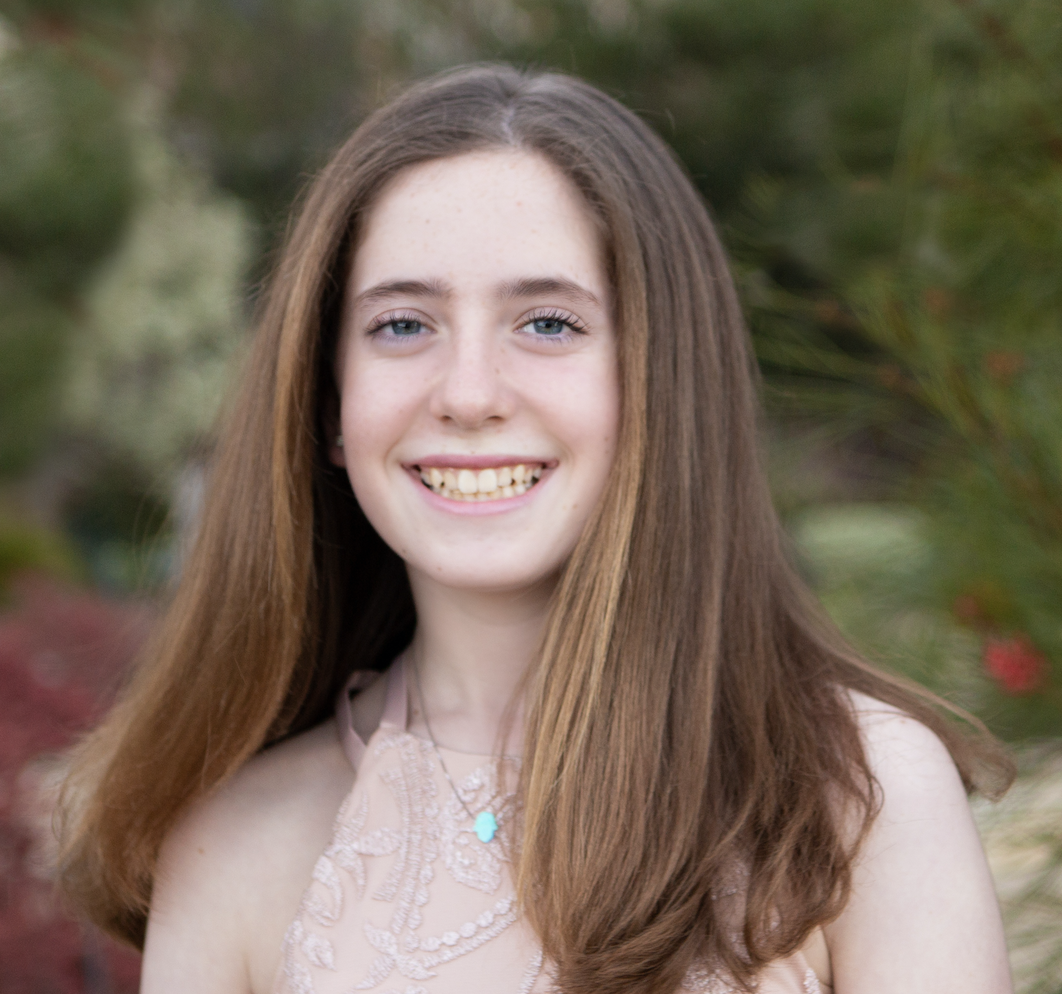 RUSH Teams
Hockey 5s Christmas Classic 2020
U16 Disney Showcase 2020
U16 RCCS/NCCS 2021
U19 RCCS 2022
U19 Cal Cup 2022
USFHA Selections
Nexus U16 Selection Camp 2021
Personal Bio
2021
Fall Sophomore Torrey Pines Varsity starter, High School Varsity League Champions (undefeated league season); Winter Freshman starter for undefeated Torrey Pines Varsity (11-0); Selected for U18 USA team for 2022 Maccabiah
2019
U14 Cal Cup Silver; U14 Cal State Games champions; U14 Champions Rush Middle School League; U16 Stanford Tournament
2018
MVP Carmel Valley MS field hockey team; U14 Cal State Games; U14 Cal Cup
Hobbies/Interests …
GPA: 4.0
Sophie is a teaching assistant for Pre-K kids every weekend at a local school.
Sophie volunteers and leads events for Female Athlete Volunteers – a local volunteer group run entirely by girls in the San Diego community since 7th grade.
In her non-hockey playing spare time, Sophie loves to bake and is a huge fan of The Great British Baking Show.
Sophie's YouTube:
https://www.youtube.com/channel/UCKsEIBBlK1DKhY-AxNmsdJA
Sophie's Instagram:
@sophierosenblumfieldhockey2024