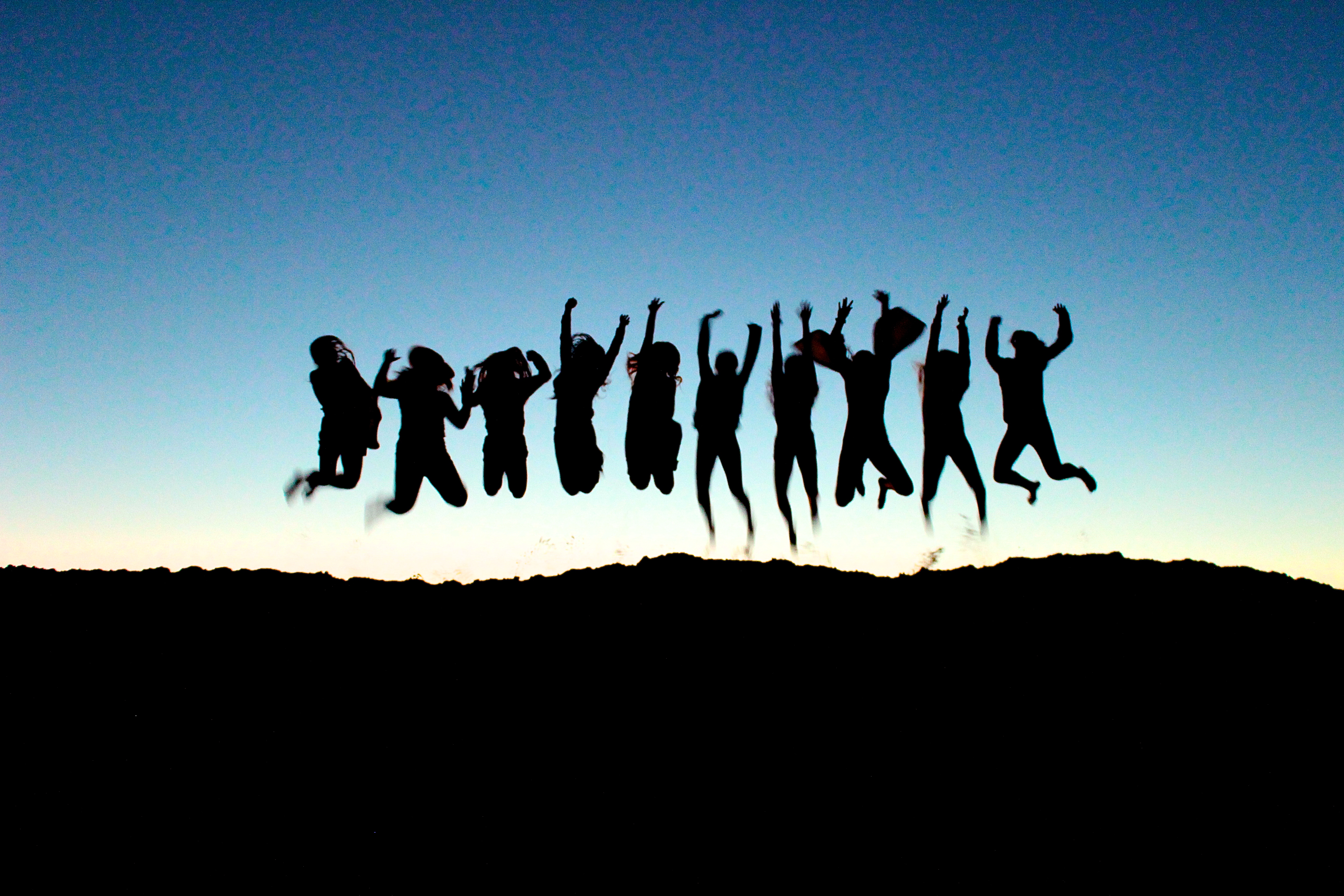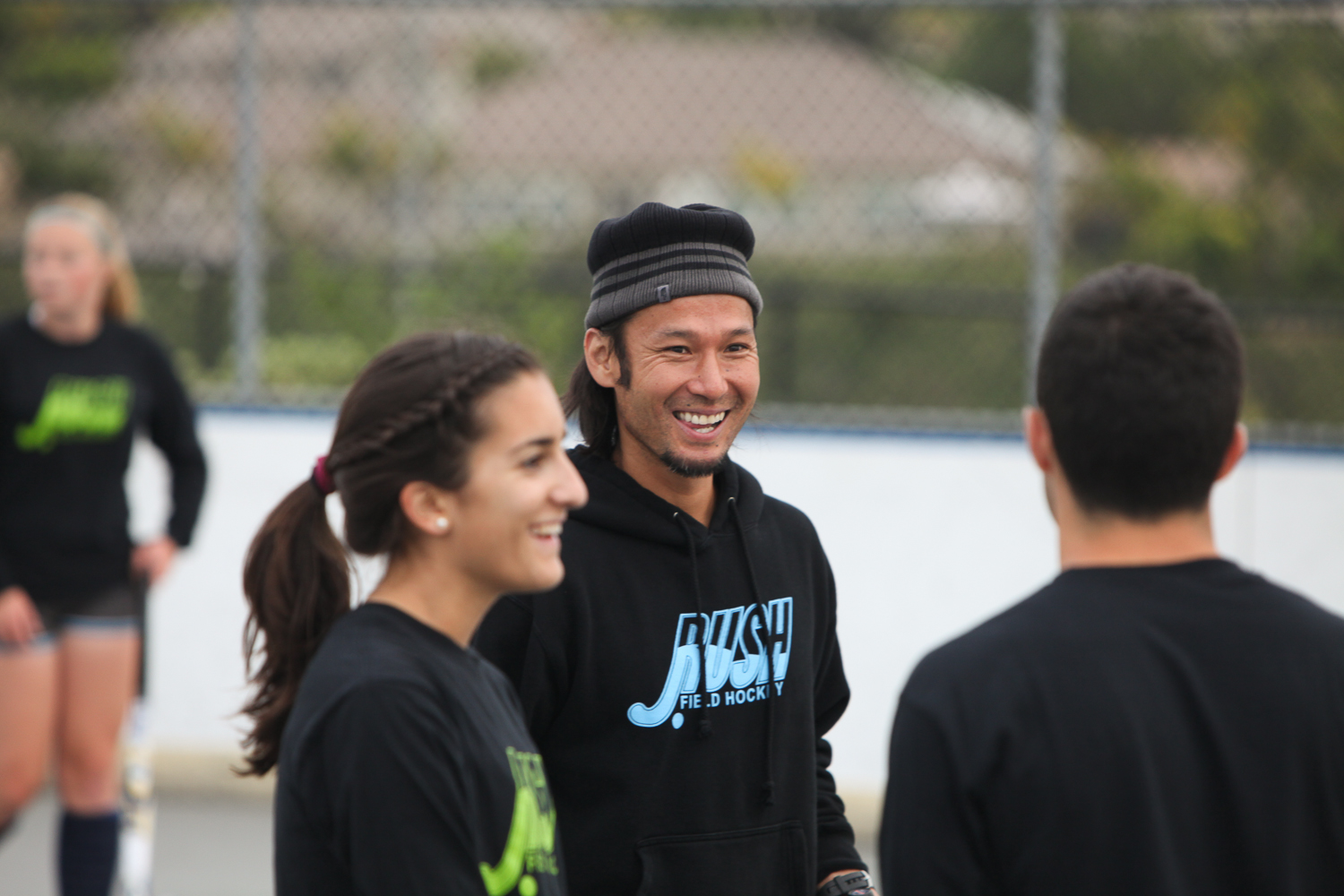 Brian
Schledorn
Director of RUSH Field Hockey
Brian has over 15 years of playing field hockey at the national and international levels. Brian competed internationally on the Jr. National Team for five years. During this time playing in many international matches, Brian competed in two Junior World Cup Qualifiers and served as team captain. Brian's tenure on the United States National Men's team included training for three Olympic Games and playing in two International Pan American Games. In 1996, Brian made alternate to the Olympic Games.
Brian has been involved in the development of field hockey at the national level having served on the United States Field Hockey Board of Directors and the United States Field Hockey High Performance Committee.
Brian has been coaching all levels of field hockey for over twenty-three years. In 2005, Brian coached the United States Field Hockey Mid-Atlantic team to victory winning the National Championship.
Brian has been the University of California, San Diego Field Hockey Head Coach for the last four years. Under Brian's leadership the team has won one conference championship, three time championships runners up and one national club championship.
As Director of RUSH Field Hockey San Diego since 2009, Brian has expanded the regional field hockey leagues to four different programs. Brian is the first person in San Diego to build a comprehensive field hockey league program that provides diversified playing opportunities for girls of all ages, year round. Brian has developed technical curriculums for ten multi-leveled training programs and two elite programs. These nationally recognized programs continue to produce travel teams that compete nationally at all major field hockey tournaments. College coaches from all over the country actively recruit RUSH Field Hockey players that have achieved an advanced level of play under Brian's guidance.
Brian received his AA in Culinary Arts from the California Culinary Academy and his bachelor of science degree from University of Pennsylvania in Sports Management.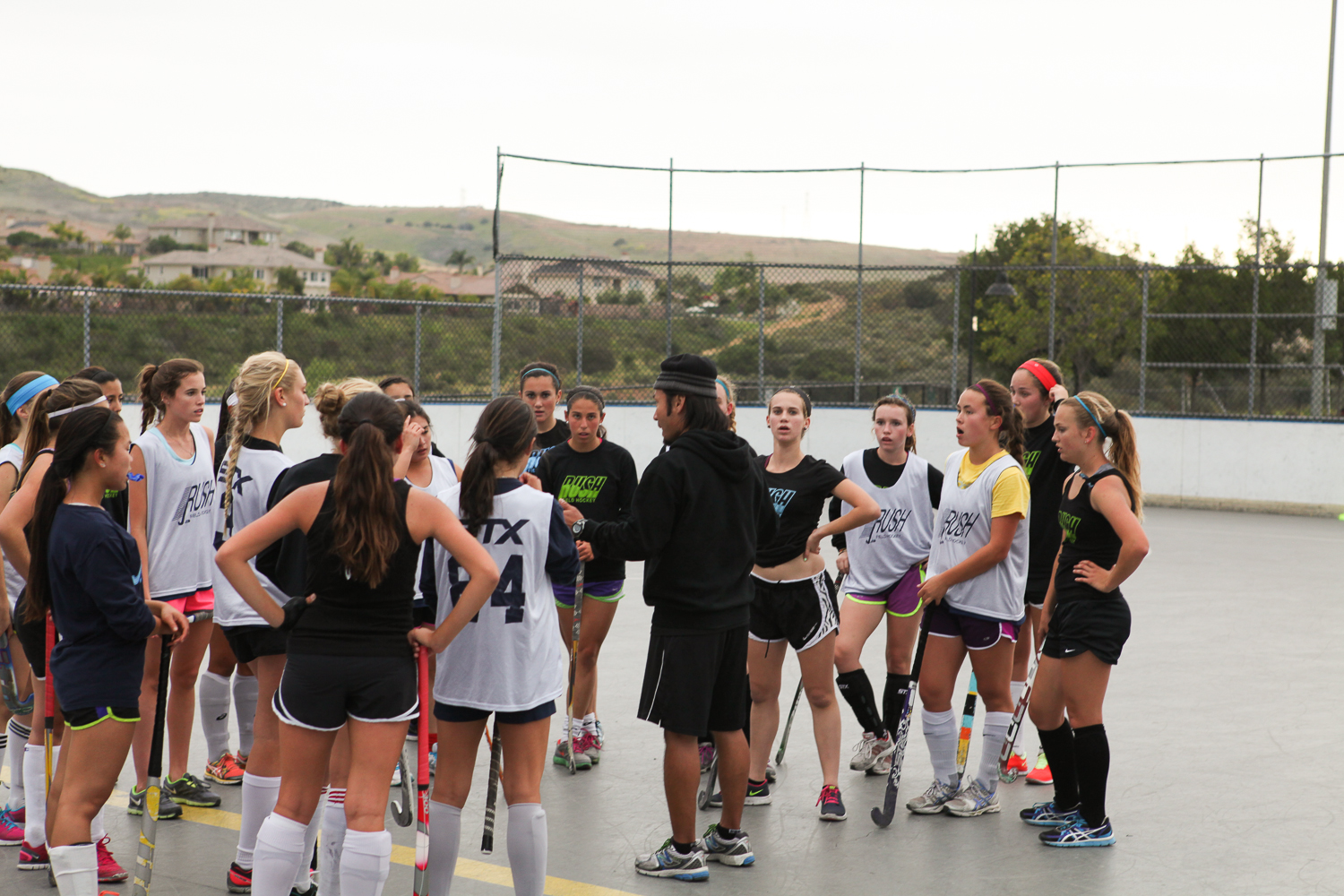 Crystal
Poland
Assistant Coach
A Canada native, Poland was a four-year starter at Northeastern University from 2009-2012, where she received a number of accolades. She also coached at Northeastern for the 2013 season.
In the record books as the Huskies' all-time leading scorer (179 career points, 78 career goals), Poland twice finished in the top-5 of the NCAA for scoring, garnering first-team All-American recognition twice as well and was named a three time Longstreth/NFHCA All-Northeast Region First Team honoree.
Beginning her first season as the 2009 CAA Rookie of the Year, Poland book-ended her career as the 2012 Colonial Athletic Association Player of the Year. All in doing so, she led Northeastern to two CAA Tournament finals and two NCAA appearances.
In Canada, Poland earned six caps playing for the Canadian Sr. Women's National team from 2008-2010. Before that she payed for British Columbia's Under-19 provincial team in 2008, winning gold at the Under-19 National Championship and silver at the Sr. National Championship, in which she took home MVP tournament honors at both.
Poland earned a B.S. in Marketing and B.A. in Communications. She lives in Poway with her fiance Joey and their two cats, Lumen and Chewy.